About Three Best Rated™
Finding the best business, it is that easy eh?
You deserve only the best in life. Three Best Rated® (CANADA) was created with a simple goal to find you the top 3 local businesses, professionals, restaurants, health care providers, etc., in any city. Our employees handpick the top 3 local businesses. We check business's reputation, reviews, history, complaints, ratings, nearness, satisfaction, trust, cost, general excellence, reputation, etc., using our 50-Point Inspection. We display only businesses that are verified by our employees. You can call it "Due Diligence" or "Common Sense" We call it "Hard Work". Our website is updated on a regular basis for quality and latest business information.
Make it Easy
Three Best Rated helps you to find the best businesses in any city without any effort along with their complete information. We display all information we have including Name, Email, Phone and Website URL right on our website. We do not hide any business information from you. We do not require you to sign up to get the information. You do not have to pay us to get the information. You just contact the business directly and do business with them, we don't come in the middle any time. We do not sell your information to any business.
We Honour Local Businesses
Businesses do not pay us to list them ever. We prefer to list the bestlocal businesses and not big corporations who have an office in your city. We believe that local businesses provide better services than corporations to you and your family. Local businesses know your city better since they live there too. Our policy is free to list because if you can pay to list, then is it really the best business? No Pay to Play!
Praise
"Thanks, Melinda. Keep up the good work! You guys are surely making a huge difference in the lives of small and medium business owners!" - Charles Osuji, Managing Partner Osuji & Smith Lawyers
"Just a quick note to say thank you very much for hosting my business at your 3-best rated site. Many new clients are mentioning this listing as a reason they call us. I'd like to maintain this position anyway that I can... and of course, the best way is to continue serving our clients with 'best rated' service!" - Nathan, Dri-Way Carpet & Upholstery Care, Victoria , BC
"I just wanted to say... Thanks a ton for the best three listing. It has more than quadrupled our amount of calls and business and we couldn't have done it without you!!" - Travis M J Kragh, Burnaby, BC
"Based in part on the recommendation of ThreeBest Rated I chose Advanced HVAC Systems to install our new furnace. It was a terrific choice. From the initial consultation to the final install, Ian and his staff were amazingly helpful, informative and professional." - Kevin C, Peterborough
"I wanted to pass along a thank you. I am an optometrist in Kelowna, BC, Canada. I was rated as one of the top three optometrists in Kelowna and it has since gone viral here. My current patients are excited to see their optometrist in the top three on your site and new patients have come solely due to your three best rated review. I appreciate the nod and wanted to pass along my gratitude. Sincerely" - Dr. Stephanie Gautier, O.D., Kelowna, BC
"We just wanted to say thank you for listing Catalina's Custom Roofing in the top 3 roofing companies in Brantford! We have been working very hard and it is appreciated! You have helped us bring in more work in the last few weeks and we wanted to send a thank you and hope to stay on your list!" - Nicole Crompton, Catalina's Custom Roofing, Brantford
"We would like to thank Three Best Rated for listing Busy Boys Roofing in the top three roofing companies in Surrey. We have been working extremely hard since 1994, and will continue to do so. We are very thankful for this and will greatly appreciate every customer that has contacted us due to Three Best Rated!" - Mike C, Busy Boys Roofing Ltd, Surrey
"I came across your page for bankruptcy trustees in Ottawa. I called Doyle Salewski. They were great to deal with, very kind and professional. I had an appointment within days and met with their credit counsellor. It was refreshing talking to a professional who was not judgemental. Thank you Three Best Rated. Your recommendation was bang on." - Chantal, Ottawa
"Thank you so much for listing my business as #1 for Regina Interior Design. I just learned of three best rated a couple days ago in regards to builder sub trades. I was very curious to see Interior Design listed as a category and was very pleasantly surprized when I opened the link and found ourselves listed as #1. Other sites such as Hou** or magazines require business owners to pay for advertising space and it can be confusing to navigate who is actually good and who is just paying more for PR. I really appreciate the honesty your site brings to the market." - Sarah Turnbull, Sarah Turnbull Interior Design, Regina, SK
"Thank you. Quite impressive. A genuine and ethical company. Move over Yelp, here comes threebestrated.ca Keep up the good work and a big Thank You." - Vince M, British Columbia
Focused on Best, Not Most
LOGOS/BADGES
If you are listed on our website, You have our permission to use our logo or badge on your website and other social platforms. Here are our Logos and Badges.
PNG LOGO: [3 KB] [300px × 75px]

Hi Resolution JPEG LOGO: [98 KB] [2,829px × 1,913px]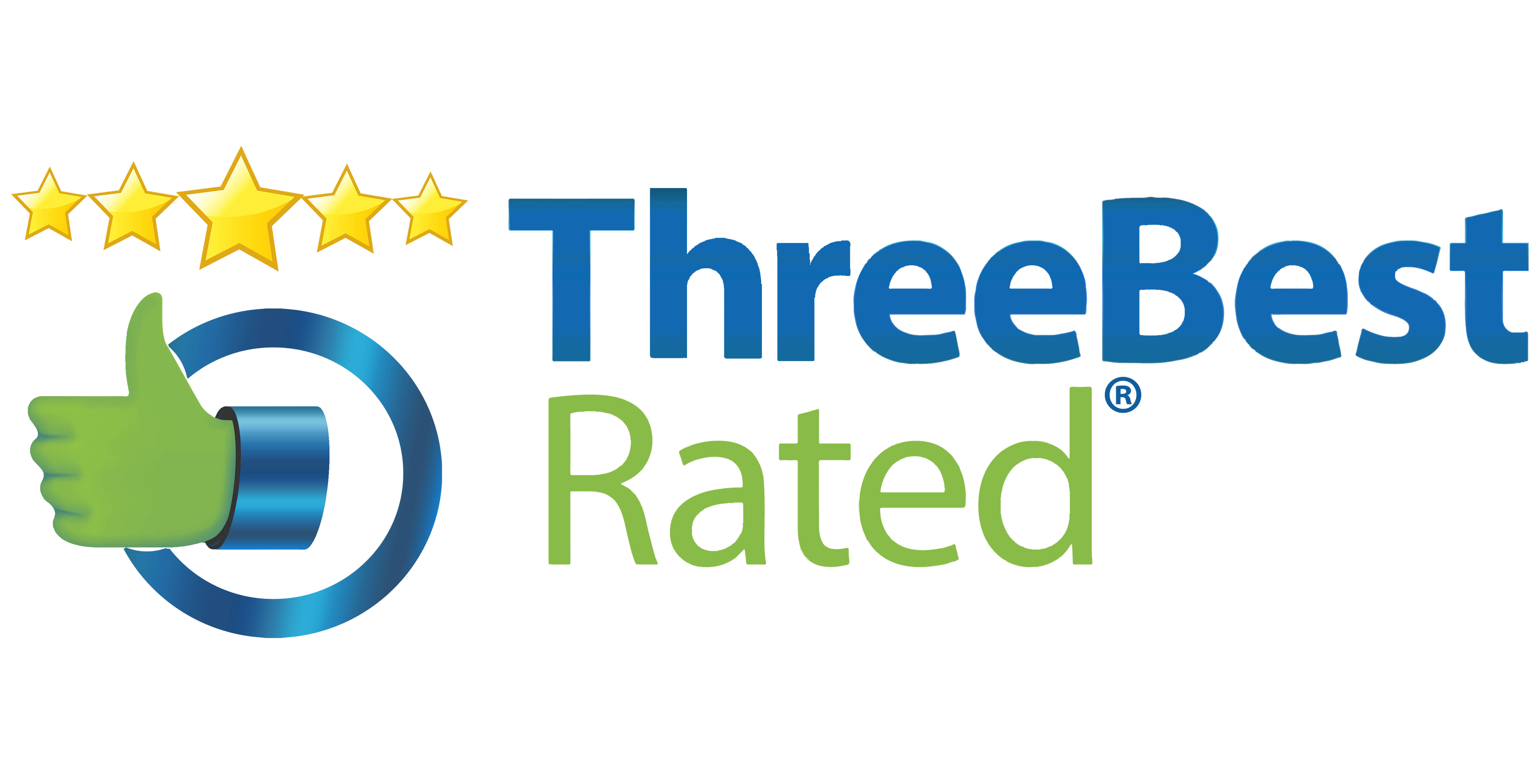 JPEG Badge White Background: [73 KB] [999px × 891px]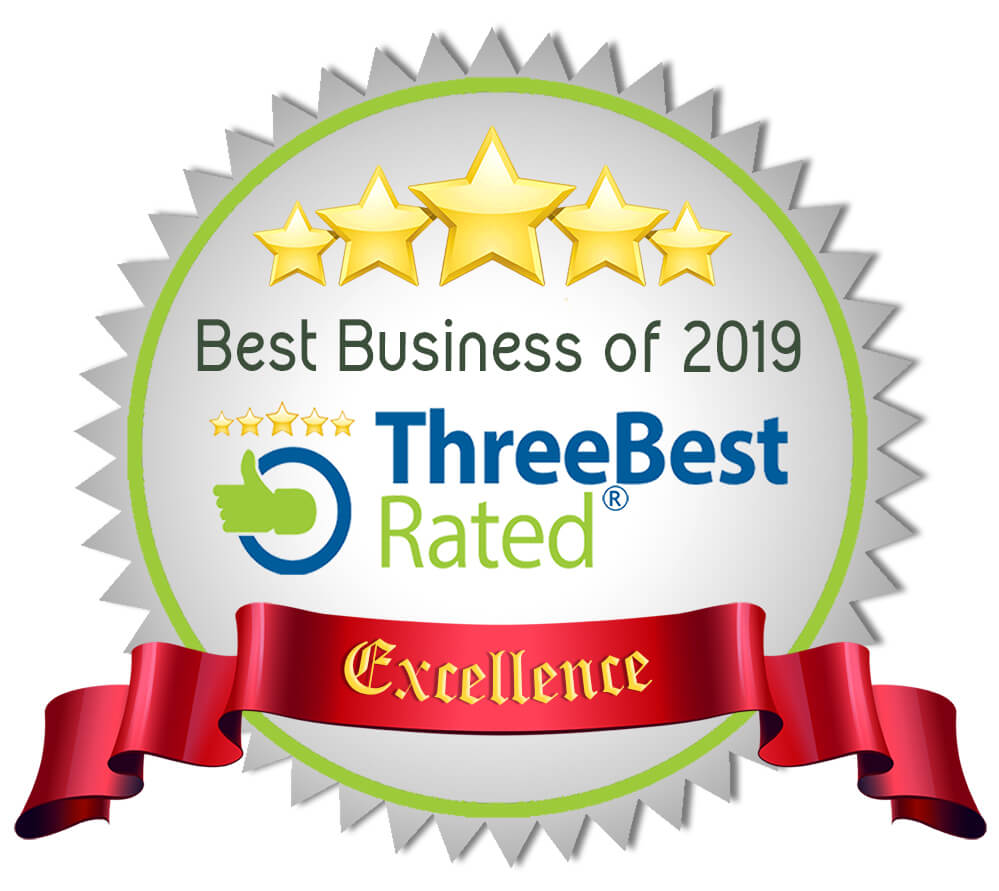 PNG Badge with transparent background: [108 KB] [999px × 891px]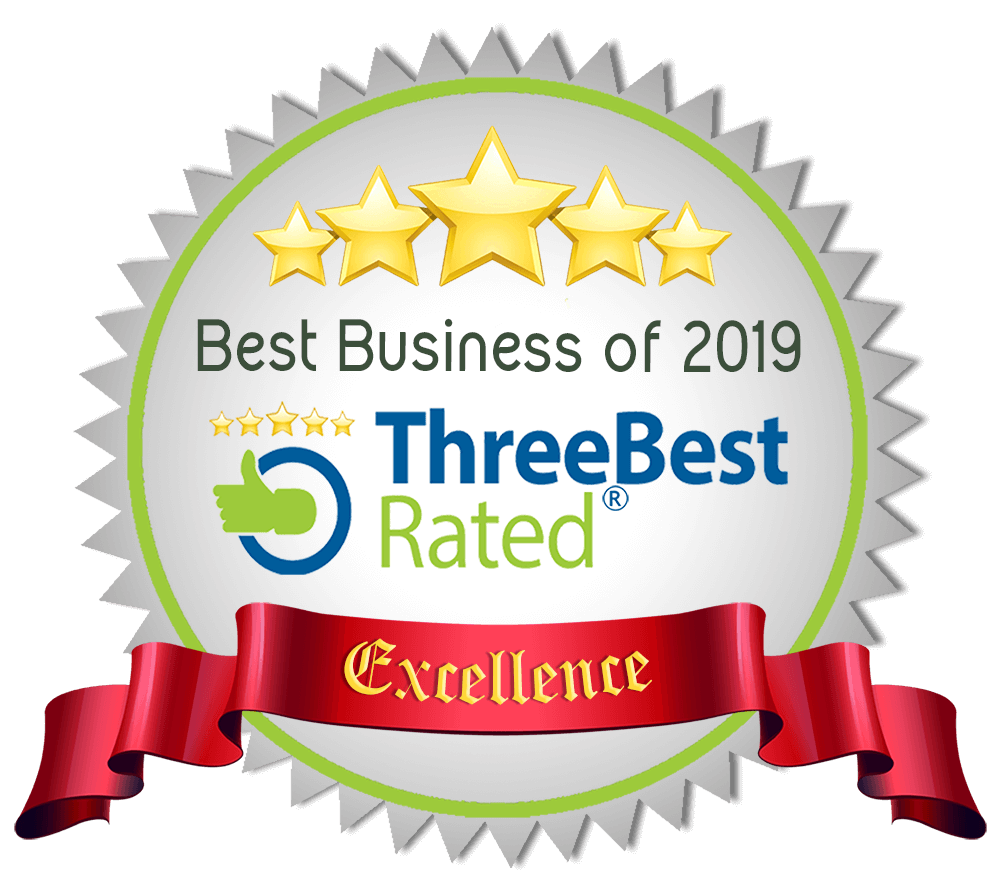 JPEG Badge White Background 2: [31 KB] [300px × 268px]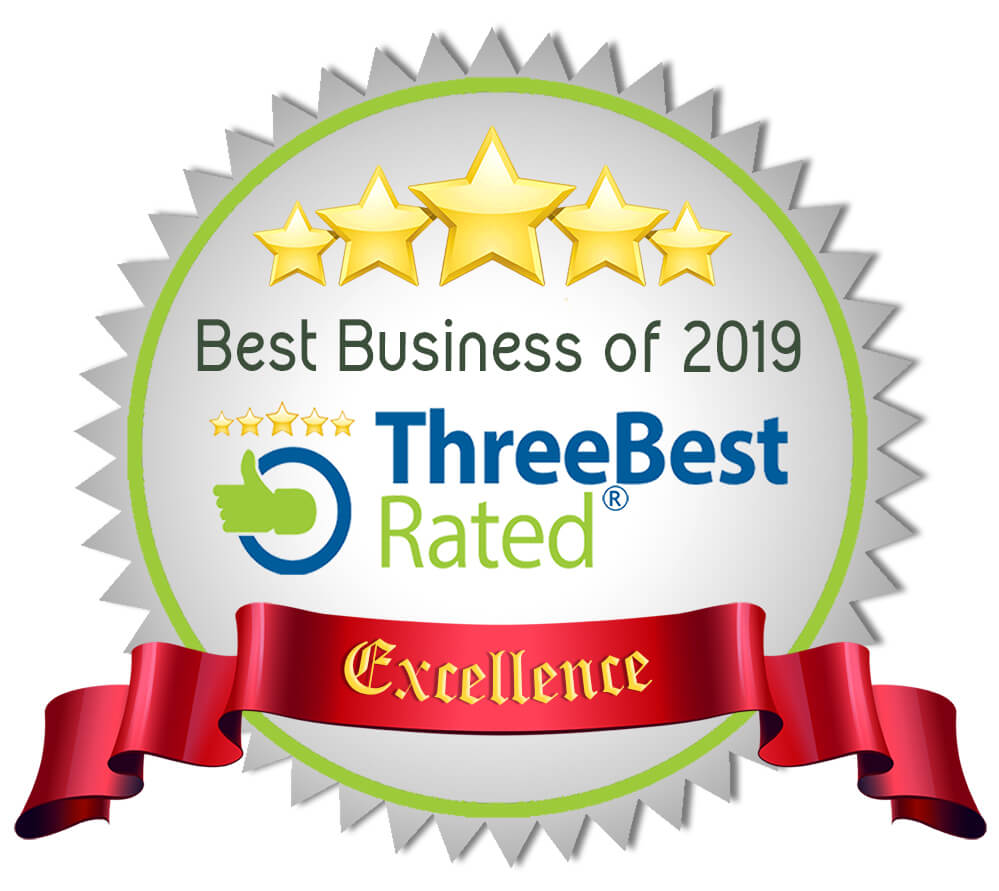 If you need even higher resolutions or vector files, for printing/stickers/decals, please email us.