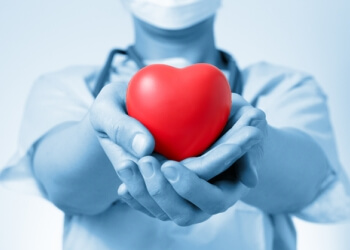 Dr. Crete Martin ranks among the foremost cardiologists in Levis, QC, and is recognized for his unwavering commitment to delivering comprehensive cardiac care. With a wealth of experience in the field, Dr. Crete Martin possesses a profound understanding of cardiac diseases and their management. His genuine dedication extends to early diagnosis, emphasizing the importance of proactive wellness care. Dr. Crete Martin takes pride in his clear and effective communication with patients, ensuring they fully understand their conditions and treatment options. At the forefront of medical advancements, Dr. Crete Martin harnesses the latest cutting-edge technologies to accurately diagnose and effectively treat various cardiac disorders. His practice is open to new patients, welcoming individuals seeking top-tier cardiac care and a path to improved heart health.

UNIQUE FACTS:
• Offers Pleasant Atmosphere
• Maintains a Good Relationship with His Patients.
Specialty:
CONDITIONS:
Cardiac Arrest, High Cholesterol, Myocardial Infarction, High Blood Pressure, Coronary Artery Disease, Arrhythmia, Congestive Heart Failure & Unstable Angina
Contact:
Working Hours:
TBR® Inspection Report: