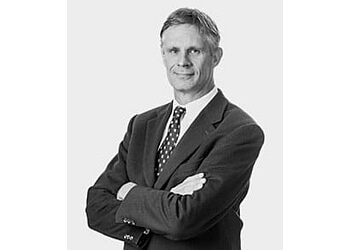 PLLR Lawyer stands as a comprehensive legal establishment, offering a spectrum of high-quality services in Richmond, BC. The firm's robust roster includes nearly 20 skilled lawyers, positioning it as the largest law firm in Richmond. Their services extend across the province and even nationally, catering to a diverse client base. Among their array of offerings, the firm excels in advisory services encompassing contract interpretation, drafting, and negotiation. Furthermore, they are adept at representing clients in litigation and alternative dispute resolution proceedings, particularly when employment contract terms come into play. The firm's legal experts specialize in representing individuals facing termination or constructive dismissal scenarios, as well as employers navigating wrongful termination claims. With a presence spanning more than 40 years in the British Columbia legal community, PLLR Lawyer has cemented itself as a trusted member. Their unwavering commitment involves grasping client objectives and effectively addressing them through dispute resolution. David Smart emerges as a seasoned legal practitioner within the firm, primarily focused on dispute resolution and litigation. His areas of expertise encompass Commercial Litigation, Employment Law, and Personal Injury matters.

UNIQUE FACTS:
• They focus on creating long lasting and strong relationships with their clients
• No matter how complex your matter is, they work tirelessly to achieve results that matter to you.
Specialty:
Human Rights Code, Wrongful and Constructive Dismissal, Severance Liability, Marital or Family, Status, Employment Contracts, Notice Period, Confidentiality, Non-Compete and Non-Solicitation Restrictive Covenants, Mitigation, Termination Claims and Cause for Dismissal

ADDITIONAL PRACTISE AREAS:
Family, Business, Construction, Real Estate & Personal Injury Law
Contact:
Working Hours:
Mon-Fri: 8am - 5:30pm
Sat & Sun: Closed
TBR® Inspection Report: