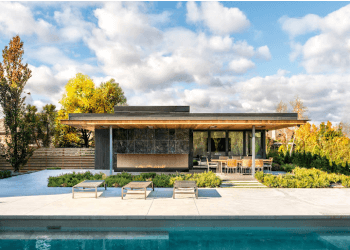 FrankFranco Architects comprises a diverse group of professionals skilled in architecture, interior design, and industrial design. They have developed a holistic design approach called the Total Design Experience, which guarantees that the original vision and goals of a project are preserved consistently throughout every stage, from initial concept to final realization. By meticulously analyzing visuals, spaces, materials, and intricacies, they validate each decision against the overarching design objectives. Leveraging their team's proficiency in various design disciplines, as well as their knowledge of regulatory processes, construction specifics, and project oversight, they adeptly bring projects to life, managing all phases from initial sketches to project completion.

UNIQUE FACTS:
• Online Appointments
• Over 15 Years Experience
• Serve Around 40 Locations.
Specialty:
Architectural Design, Millwork and Furniture Design, Lighting and Landscape Design, 3D Rendering, Home Remodeling, House Plans, Kitchen Design, Residential, Commercial, Retail & Interior Spaces
Contact:
Working Hours:
Mon-Fri: 9am - 5pm
Sat & Sun: Closed
TBR® Inspection Report: