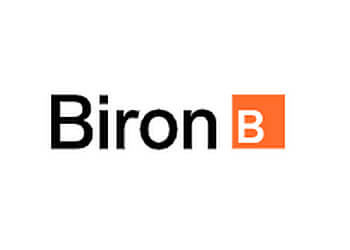 Biron Granby Montcalm is a prominent sleep clinic that strongly emphasizes establishing an active partnership with you in treating your sleep apnea, always taking your individual needs into account. Their team of sleep care specialists is dedicated to promoting a healthy lifestyle. Biron provides a comprehensive range of tests at home and in the laboratory to diagnose sleep apnea and other sleep-related disorders, allowing for a thorough evaluation of the most suitable treatment options. Their sleep laboratories are equipped to conduct a full spectrum of tests at night or day, in a home setting or their dedicated laboratory facilities. As part of their services, Biron offers a selection of Continuous Positive Airway Pressure (CPAP) devices, recognized as the treatment of choice for sleep apnea. They provide travel devices, masks, and accessories for your convenience. For those seeking to enhance their sleep quality and overall well-being, reaching out to Biron is a proactive step toward achieving a better night's sleep through their exceptional treatment options. You can contact them to schedule an appointment and explore their excellent care.

UNIQUE FACTS:
• Accessible Ramp / Wheelchair Access
• Home Sleep Testing
• Online Store.
Specialty:
Obstructive Sleep Apnea, Snoring, Tiredness, Headaches, Dry Mouth or Sore Throat, Chocking/ Gasping While Sleep, High Blood Pressure, Lack of Concentration, Night Sweats, Central Sleep Apnea Syndrome, Problems with Somnolence During the Day, Decreased Libido, Fatigue & Morning Headaches Related to Migraines
Contact:
Working Hours:
Mon: 12pm - 8pm
Wed: 8:30am - 4pm
Tue, Thu-Sun: Closed
TBR® Inspection Report: