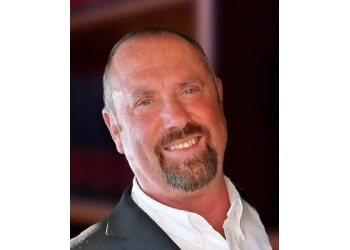 Tony Coady-Tony Coady Fredericton's Commissioner of Oaths stands as a prominent figure among commissioners of oaths in Fredericton, New Brunswick, renowned for his swift and courteous services. Tony is a certified commissioner of oaths with an impressive track record spanning over three decades, specifically in the domain of legal documents. His stewardship encompasses the administration of Tony Coady Fredericton's Commissioner of Oaths, a role he diligently manages. Tony Coady's hallmark lies in his ability to deliver prompt services without compromising on quality. He offers a service that is not only efficient but also pocket-friendly. His demeanour is characterized by a combination of affability and professionalism, resulting in a service experience that is both accommodating and adept. Notably, his responsiveness is swift, and his efficiency is unparalleled. One of the distinguishing features of Tony Coady's service is the option for residence-based assistance, available at any time. He's committed to flexibility, and he will come to a location that you find most convenient. Booking an appointment with Tony is a seamless process; it can be accomplished at your convenience via email or a simple phone call. Your satisfaction and convenience are paramount to Tony Coady's service, making him a dependable choice in the realm of commissioners of oaths.

UNIQUE FACTS:
• Professional Certified Commissioner of Oaths
• Over 30 Years of Experience in Legal Documents.
• Saves Money.
Specialty:
Separation Agreements, Affidavit of Service, Small Real Estate, Death and Residence, Declaration for Pension, Proof of Loss (Insurance Claims), Affidavit of Name Change, Financial, ID Theft, Registration Affidavit, Affidavits for Legal Proceedings & Brewery License
$Price:
Contact:
Working Hours:
Mon-Fri: 8am - 8pm
Sat & Sun: 9am - 5pm
TBR® Inspection Report: