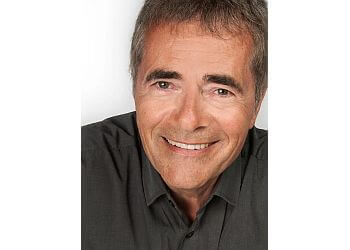 Serge Michon is an experienced criminal defence lawyer who has been a member of the Quebec Bar since 1979. He established his practice in Granby in 1993 and has served Montérégie as a criminal and penal lawyer for over 30 years. He is known for his determination and combative approach to asserting his clients' rights with energy and passion. Mr. Michon is a legal expert with an excellent judiciary reputation. He handles criminal and penal law cases and also deals with cases related to the Young Offenders Act. He has worked on more than 4,000 cases, from the early defence stage to the current times, with a straightforward, respectful, and professional approach towards his clients. Make a call to get a consultation with his firm, Serge Michon Avocat.

UNIQUE FACTS:
• 24/7 Emergency Service
• Extensive Experience
• Highly Responsive.
Specialty:
Drunk/Dangerous Driving, Trafficking, Production, Hit and Run, Violations of the Highway Safety Code, Suspension of Stay, Driving While Prohibited, Offenses Relating to Alcoholic Beverages, Guard, and Control, Entering, Refusal to Blow, Criminal Negligence, Drug, and Narcotics Crimes, Simple Possession, Traffic & Breaking
Contact:
Working Hours:
Mon-Thu: 9am - 12pm|
1:30pm - 4:30pm
Fri: 9am - 12pm
Sat & Sun Closed
TBR® Inspection Report: