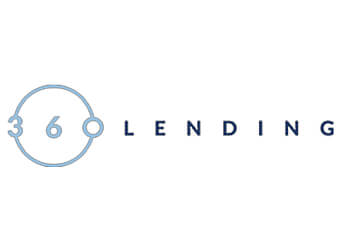 360Lending stands out as one of Canada's premier mortgage companies. A multitude of Canadians place their trust in them for their mortgage and borrowing needs due to their dedication to informed decision-making and cost savings. The core mission of 360Lending revolves around assisting families in making sound choices and equipping them with the necessary resources for success. Moreover, they firmly believe in treating their clients with the same respect they would desire, recognizing this as a fundamental key to their own success. The team at 360Lending excels at simplifying intricate financial concepts, making it effortless for clients to comprehend and manage their finances. Their approach ensures clients maintain a clear grasp of their financial control. In terms of mortgage solutions, they offer a range of flexible products tailored to individual needs. They are committed to delivering value; 360lending provides complimentary consultations and access to a suite of mortgage tools.

UNIQUE FACTS:
• Professional
• Provide Mortgage Solutions
• Build Long-Term Relationships with Clients.
Specialty:
Mortgage Refinancing, Home Equity Loan and Line of Credit, Stop Power of Sale, Home Improvement, Debt Consolidation, Second Mortgage, Credit Unions & Trusts
Contact:
Working Hours:
Mon-Wed: 9am - 8pm
Thu & Fri: 9am - 5pm
Sat & Sun: Closed
TBR® Inspection Report: