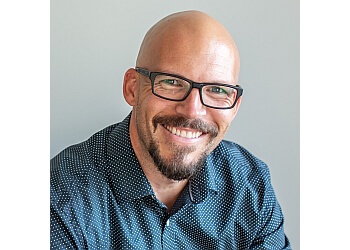 Well Built Wealth | Rhys Martell is an independent Financial and Investment Planning firm located in Abbotsford, BC, Canada, but servicing clients across the country. They know how finance can be an intimidating, frustrating, and stressful part of life. So they have built this practice from the ground up to flip that around for you and actually make it enjoyable. Their services are best suited for those with a minimum of $250,000 in their investment portfolio. Rhys Martell | Well Built Wealth's goal is to be one of the most beneficial and enjoyable relationships in the client's life. Contact them to schedule a consultation.

UNIQUE FACTS:
• Schedule a 15 Minute Intro Call
• Onsite Services
• Online Appointment.
Specialty:
Retirement, Estate, Investment, Financial, Education, Savings, Registered Retirement Savings, Income, Pension and Business Planning, Asset Allocation, Risk Management, Life Insurance & Financial Advice
Contact:
Working Hours:
Mon-Fri: 9am - 5pm
Sat & Sun: Closed
TBR® Inspection Report: