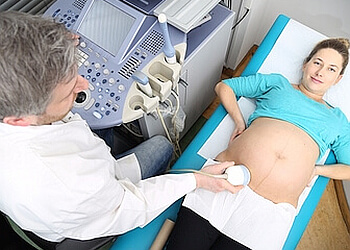 Dr. Mohamed Said M Jadi is one of the best Gynecologists in Guelph, ON. With an impressive tenure of over 42 years in Obstetrics and Gynecology, his medical education was completed at the University of Tripoli. His core mission revolves around offering compassionate, respectful, and cutting-edge treatment to his patients. His hospital privileges extend to Guelph General Hospital and St Joseph's Health Centre, underlining his commitment to comprehensive care. His approach resonates with warmth and welcome, ensuring patients feel at ease and cared for. Furthermore, his dedication to patient well-being is evident through his acceptance of new patients. Dr. Jadi is actively practicing at reputable medical institutions, including Guelph General Hospital in Guelph. The clinic he is affiliated with prioritizes the highest standards of care. The clinic aims to create a meaningful experience for patients and their families.

UNIQUE FACTS:
• Proficient in Arabic language
• Became an active member on February 19, 2001
• Started independent practice on February 19, 2001
• Accepting New Patients.
Specialty:
PROCEDURES:
Laparoscopic Hysterectomy

CONDITIONS:
Endometriosis, Fibroids, Heavy Bleeding, Infertility, Uterine Fibroids & High-Risk Pregnancies
Contact:
Working Hours:
TBR® Inspection Report: