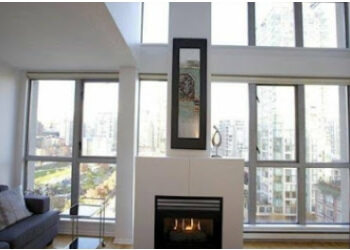 Pacific Quorum Properties Inc. is recognized as the premier selection for Home and Property Inspections in the Metro Vancouver region. Within this context, their Vancouver-based team of Accredited Home Inspectors (AHI) comprises experienced experts who prioritize delivering exceptional client service and value, all while upholding unwavering integrity. Their mission revolves around imparting crucial insights about the property, equipping you with the necessary information to make confident investment choices during the process of buying or selling a home. Zegarra Home Inspections is dedicated to ensuring that your decisions are marked by confidence and devoid of stress, backed by a comprehensive understanding of the property's condition. Furthermore, their primary objective is to empower you with the knowledge required to navigate property transactions with assurance and ease. By identifying and highlighting issues that could prove challenging to sustain over time, their team provides a comprehensive view of the property's maintenance needs. Moreover, they offer invaluable insights into the optimal upkeep and preservation of the structure.

UNIQUE FACTS:
• Onsite service
• Free management proposal
• Responsive team
• Better business bureau A+ rating
• 24 hour emergency maintanence.
Specialty:
Compliance Services, Rental Maintenance, Residential and Residential Property Management, Rent Collection & Rental Relocation Services
Contact:
Working Hours:
Mon-Fri: 9am - 5pm
Sat & Sun: Closed
TBR® Inspection Report: