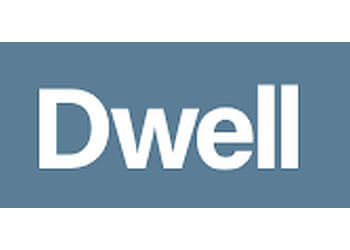 Dwell Property Management stands out as a premier property management firm situated in Richmond, BC. With an extensive history spanning more than 25 years, this company has consistently delivered adept property management services to an array of strata corporations, commercial properties, and real estate estates across the wider Greater Vancouver region. Their approach to comprehensive management rests upon a team of seasoned professionals, a profound reservoir of knowledge, prompt and responsive service, and secure operational systems. Impressively, they oversee the management of over 20,000 homeowner properties, effectively transforming them into highly valuable assets. Central to their success is an unwaveringly dedicated team and innovative operational systems, facilitating the delivery of knowledgeable, easily accessible, and cost-effective strata management services. With a strong commitment to proactive service, their property managers make frequent property visits, underlining their hands-on approach. Licensure and training equip their property managers to proficiently manage all facets of property management, ensuring a well-rounded and comprehensive service experience.

UNIQUE FACTS:
• Personalized management
• Professional approach
• Dedicated team
• Affordable price
• On-site service.
Specialty:
Residential Rental, Strata, Commercial, Co-Op, and Rental Apartment Building Management, Price Negotiation, Pro-Active Maintenance and Repairs, Planning & Budgeting
Contact:
Working Hours:
Mon-Fri: 9am - 5pm
Sat & Sun: Closed
TBR® Inspection Report: