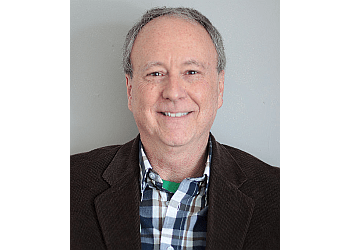 Dr. Greg Sweitzer, a licensed psychologist in Kawartha Lakes, specializes in clinical psychology and rehabilitation psychology. Rehabilitation psychology primarily aims to assist individuals in recovering or improving their functional capabilities and overall well-being. His primary treatment approach revolves around cognitive-behavioural therapy, but he often incorporates other therapeutic methods tailored to the patient's specific requirements. Dr. Greg Sweitzer practices at Sweitzer Psychology with the objective of helping you regain control of your life as swiftly as possible. Their practice fosters an open, supportive, and non-judgmental atmosphere.

UNIQUE FACTS:
• Clients in Person Consultation.
• Services Can Also Be Provided via Zoom or By Telephone, According to Your Preference.
• Individual One-On-One Therapy.
Specialty:
CONDITIONS:
Anxiety, Insomnia, Depression, Relationship Issues, Loss, Behavior Issues, Worries About the Future, Chronic Pain, Disability, Emotional Issues, Childhood Issues, Exploitation, Abuse, Codependency, Trauma, Employment Issues, Addictions & Behaviour Issues.
PROCEDURES:
Family Therapy, Psychodynamic Therapy, Solution-Focused Brief Therapy, Emotion-Focused Therapy, Motivational Interviewing, Cognitive-Behavioral Therapy & Supportive Therapy
$Price:
$200 - per 50-minute session

Contact:
Working Hours:
TBR® Inspection Report: