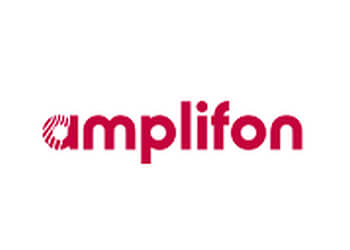 CALL
AMPLIFON HEARING CLINIC
Since 1951
Amplifon Hearing Clinic stands as a leading audiology center in Langley, recognized for its global prominence in hearing healthcare. With a presence spanning over 10,000 clinics across 29 countries and boasting more than 70 years of worldwide experience, Amplifon Hearing Clinic is dedicated to delivering the utmost quality in service. Their team of professionals is here to guide you towards a path of improved hearing. Amplifon Hearing Clinic presents a diverse selection of high-quality products, all competitively priced. Having catered to the needs of over 5 million satisfied customers, they have cultivated a deep understanding of their clients' care requirements. Their commitment to offering top-notch products at competitive rates ensures that you never miss out on hearing those precious moments again. Additionally, Amplifon Hearing Clinic offers the convenience of online booking for your ease of access.

UNIQUE FACTS:
• 90-Days Money Back Guarantee
• Complimentary Hearing Test
• Free Follow-Ups.
Specialty:
Hearing Aids, Hearing Protection, Accessories, Ear Wax Removal, Hearing Aid Fittings, Batteries, Musicians' Monitors and Ear Plugs, Online Hearing Test, Tinnitus Assessment, Management & Auditory Training
Contact:
Working Hours:
Mon-Fri: 8:30am - 5pm
Sat & Sun: Closed
TBR® Inspection Report: