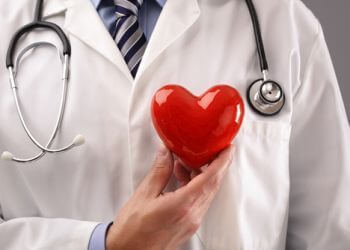 CALL
DR. JOHN JOVANOVIC
Since 1985
Dr. John Jovanovic stands at the forefront of cardiology in Mississauga, recognized for his prominence in the field. His medical journey led him to obtain his degree from the University of Toronto. Dr. Jovanovic's primary objective is to deliver all-encompassing cardiovascular care, catering to the needs of his patients. His expertise extends to the management of an array of cardiovascular conditions, spanning from coronary heart disease and heart failure to heart valve disorders and arrhythmias. At the forefront of innovation, Dr. Jovanovic ensures that his patients receive the most advanced and meticulous care possible. His commitment translates into a comprehensive cardiac care approach that is further enhanced by state-of-the-art technology. If you are seeking superior cardiovascular care, Dr. John Jovanovic is a practitioner to consider.

UNIQUE FACTS:
• Makes convenient appointments
• Available by appointment.
Specialty:
CONDITIONS: Heart Attacks, Congestive Heart Failure, Hypertension, Cardiac Arrhythmias, Cardiomyopathy, Unstable Angina, Acute Coronary Syndrome & Heart Block
Insurance Accepted:
Contact:
Working Hours:
TBR® Inspection Report: