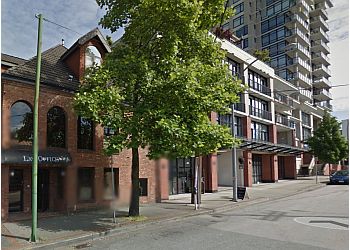 Valerie M. Little brings nearly three decades of experience in family law in New Westminster. Her extensive background includes certification as a family law mediator, litigation, and collaborative family law practice. She skillfully utilizes her expertise to resolve your family-related matters. Regardless of the complexity of your situation, Ms. Little is fully prepared to apply her knowledge and personalized attention to you and your family. Ms. Little offers counsel on various issues, including mobility concerns, asset division, divorce, grandparents' rights, and adoption. Her legal practice has seen her appearances in the Supreme Court of British Columbia, the Provincial Court of British Columbia, the Supreme Court of British Columbia, and the British Columbia Court of Appeal. If you are contemplating divorce or grappling with any family law matters, reaching out to her office is a prudent step. Rest assured that regardless of the family law questions or challenges you may confront, you will receive compassionate care and understanding at Valerie M. Little's office.

UNIQUE FACTS:
• Free Initial Consultation
• Client Service. Integrity. Excellence.
Specialty:
Legal Separations, Divorce, Collaborative Divorce, Agreements, Custody/Guardianship, Adoption, Emergency Orders, Child Support, Asset Division, Separation/Prenuptial Agreements & Parenting Time
Contact:
Working Hours:
Mon-Fri: 9am - 5pm
Sat & Sun: Closed
TBR® Inspection Report: