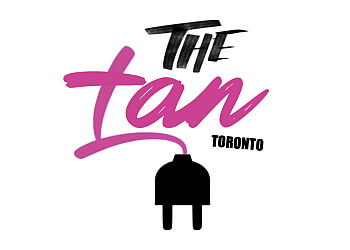 The Tan Plug in Unionville stands as a sought-after destination for those looking to achieve a sun-kissed glow with style and convenience. Located in the heart of Unionville, this establishment offers a curated tanning experience that caters to the modern individual. With a dedication to providing top-notch service and a flawless tan, The Tan Plug ensures that every client's experience is nothing short of exceptional. Boasting a range of tanning options, from traditional beds to advanced sunless tanning techniques, their knowledgeable staff guides clients towards the perfect choice for their desired outcome. Whether it's a special occasion or a year-round radiant look, The Tan Plug's expertise and state-of-the-art equipment ensure a seamless and satisfying experience. As a cornerstone of Unionville's beauty scene, The Tan Plug invites you to step in and discover the ultimate tanning experience that leaves you feeling confident and luminous.

UNIQUE FACTS:
• Comfort and Relaxation
• Hygiene Standards
• Diverse Tanning Services
• Expertise and Guidance.
Specialty:
Contact:
Working Hours:
TBR® Inspection Report: