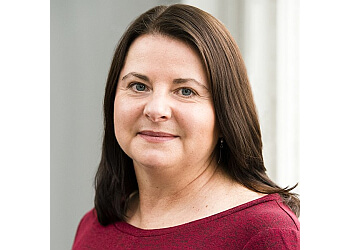 Nicole Rider is a Counseling Psychologist based in Stratford, Ontario. She has a Masters in Counseling Psychology from the University of Western Sydney. She performed for ten years as a teacher in Sydney, London, Great Britain, and Toronto. She is a member of the Ontario College of Teachers. Nicole treats children, adolescents, and adults. She currently works privately with RGA Psychological & Counseling Services. She provides therapy for children, adolescents, and adults. Nicole has a particular interest in healing from anxiety, depression, grief and loss, violence, trauma, and more. She provides practical ideas and strategies to help people create positive change and develop coping skills. She is also trained in Eye Movement Desensitization and Reprocessing (EMDR).

UNIQUE FACTS:
• By appointment
• Offer telephone, telehealth or telepsychology or secure online videoconferencing
• Offers intellectual and achievement testing to all ages.
Specialty:
CONDITIONS:
Anger Management, Anxiety, Depression, Mediation, Grief and Loss, Substance Abuse, Trauma, Stress, Life Transitions, Personality Problems, Communication Issues, Parenting Issues, Separation and Divorce, Eating Disorders & Low Self-Esteem
PROCEDURES:
Eye Movement Desensitization and Reprocessing (EMDR) & Cognitive Behavioural Therapy (CBT)
Contact:
Working Hours:
TBR® Inspection Report: