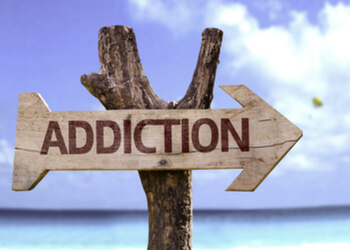 CALL
HENWOOD TREATMENT CENTRE
Henwood Treatment Centre, situated privately in Edmonton, is a distinguished facility dedicated to addiction treatment. With extensive expertise in this realm, they offer comprehensive 12-step programs and AA meetings. Among their diverse array of services, their inpatient drug rehab programs stand out, encompassing housing, nourishment, and personalized substance abuse treatment. Within this scope, certain centers focusing on opioid and alcohol recovery adhere to specific treatment protocols.Focusing on substance, drug, and alcohol abuse, Henwood Treatment Centre is recognized for its specialized, long-term approach. Treatment durations ranging from weeks to months allow for individualized care, tailored precisely to the patient's unique needs. Their commitment to excellence shines through the delivery of high-quality, patient-centered treatment, ensuring clients receive the utmost care and support.

UNIQUE FACTS:
• Experienced Therapists
• Scenic Location
• Caring Counsellors.
Specialty:
Individualized Treatment, Inpatient, Substance Abuse, Young, Family Support, Adult and Lgbtq Programs, Individual, Alcoholism & Group Therapy
Contact:
Working Hours:
Mon-Fri: 8am - 4pm
Sat & Sun: Closed
TBR® Inspection Report: