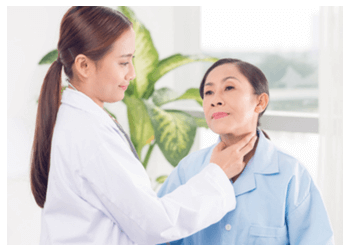 CALL
DR. ANDREA DELRUE - NIAGARA DIABETES
Since 2004
Dr. Andrea Delrue is a specialist in Internal Medicine and Endocrinology based in St. Catharines. She graduated from the University of Toronto in 2004 and completed her Postgraduate Training in Internal Medicine in 2008. Dr. Andrea excels in diagnosing and managing disorders of the endocrine system. She has medical privileges at institutions like Hotel-Dieu-Shaver Health and Rehabilitation Centre, as well as several sites within the Niagara Health System, including Greater Niagara Site, St. Catharines General Site, and Welland County General Site. She also practices at Niagara Diabetes.

UNIQUE FACTS:
• Dr. Andrea Delrue accepts new patients.
• Dr. Andrea Delrue speaks English and French.
Specialty:
CONDITIONS:
Type 1 and 2 Diabetes, Adrenal Disorders, Diabetes in Pregnancy, Insulin Pump, New Diagnosis of Diabetes, Metabolic Growth Syndromes & Hypoglycemia
Contact:
Working Hours:
TBR® Inspection Report: