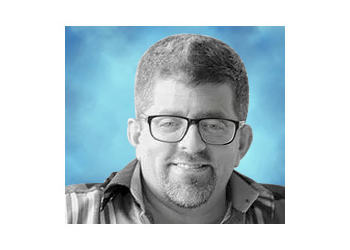 Dr. David Aboussafy, an experienced clinical and rehabilitation psychologist located in New Westminster, holds a Ph.D. in Clinical Psychology from the Faculty of Science at McGill University. Dr. David specializes in catering to adults and offers a diverse array of clinical psychological evaluation and therapy services. His practice is committed to delivering evidence-based therapy with a primary focus on enhancing adult functionality. Furthermore, he has obtained certification as a Substance Abuse Expert. Dr. David practices at Mountainview Health and Wellness, where a variety of modalities and therapeutic approaches are employed to support your reintegration into a normal life. He designs personalized treatment plans tailored to match your individual capabilities, physical fitness level, injuries, and rehabilitation objectives. These treatment plans are meticulously crafted to align with your specific capabilities, fitness level, injuries, and rehabilitation goals.

UNIQUE FACTS:
• Evidenced-Based Treatment
• Comprehensive Treatment Approach
• Provide the Resources to do so in a Comfortable and Friendly Environment.
Specialty:
CONDITIONS:
Workplace Integration, Motor Vehicle Accident Trauma, Anxiety and Depression, Pain and Stress Management, Family, Relationship and Sexuality Issues, Cope with Grief and Loss, Life Coaching, Bipolar, Major Depressive, Schizophrenia, PTSD, Habits & Addictions
PROCEDURES:
Cognitive Behavioral Therapy & Independent Medical Evaluation,
$Price:
Registered Counselling Fees:
Counselling Visit: $130

Contact:
Working Hours:
Mon-Fri: 7am - 7pm
Sat: 8am - 4pm
Sun: Closed

TBR® Inspection Report: