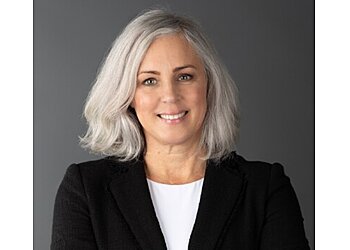 Dr. Sarah Dale is a well-known chiropractor based in Windsor. She successfully earned her Doctor of Chiropractic degree from the Canadian Memorial Chiropractic College. With over two decades of clinical experience, Dr. Sarah Dale has been providing exceptional chiropractic care to the community since 1997. She has a passion for treating patients of all age groups, ranging from newborns to the elderly. Dr. Sarah takes pride in guiding her patients through their chiropractic journey, emphasizing education and leveraging her extensive clinical experience to help each individual achieve their unique health objectives. At Community Chiropractic Center, they uphold a patient-centric approach to healthcare delivery, making it a top-tier healthcare clinic in the region.

UNIQUE FACTS:
• Professional, Confidential, High Quality Service
• Her Practice Also Includes Needle Acupuncture.
Specialty:
CONDITIONS:
Knee, Neck, Low Back, Ankle and Shoulder Pain, Headaches, Rotator Cuff Tendonopathy, Sciatica and Radial Shockwave

PROCEDURES:
Chiropractic Adjustments
Contact:
Working Hours:
Mon-Thu: 8am - 11am | 2pm - 6pm
Fri: 8am - 11am | 1pm - 4pm
Sat: 9am - 12pm
Sun: Closed
TBR® Inspection Report: